Showing posts tagged with: DocXAP Managed Content Saving Solutions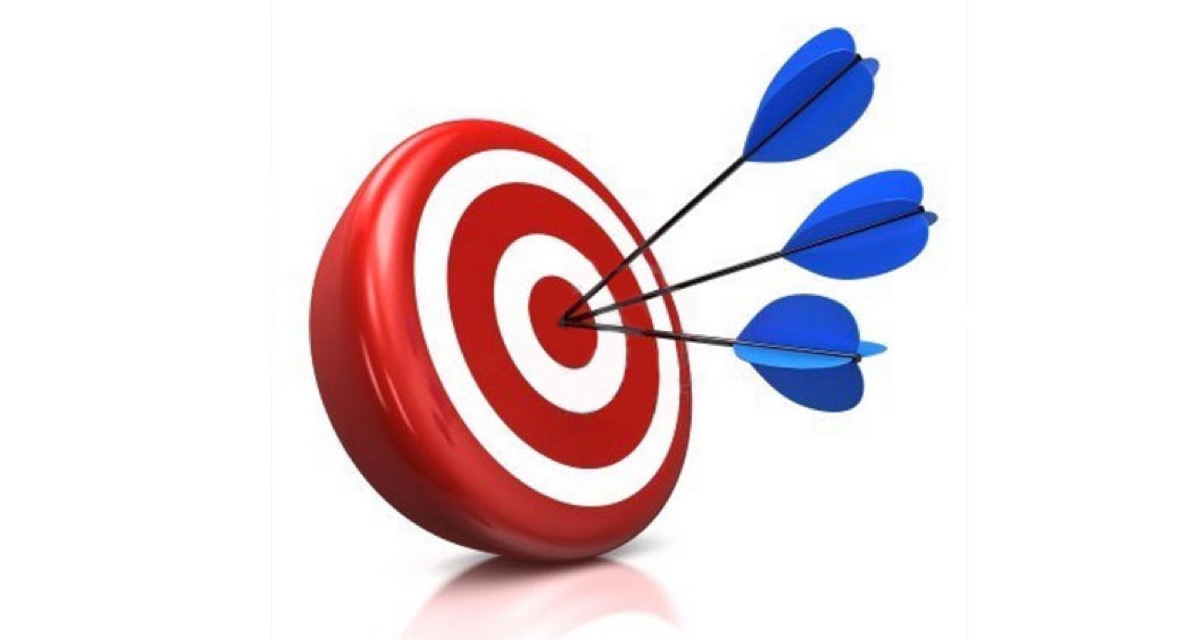 Use Virtual Data Partners' DocXAP to Stay Focused on Your Expertise
Paperwork Seems to Scale Faster than Sales
As a growing business, you know the importance, and frustration, of trying to stay on top of all the paperwork that is required in your AP department. Somehow it seems that for every dollar of increased revenue there are several times more sheets of paper (both physical and electronic) flying around that need to be accounted for, and processed properly. You can't afford to mess this up.
Know Your Strengths – And Limitations
Don't let all the clutter interfere with what drives the root success of your business. Clients love working with small or medium-sized businesses. Yes, you have found a need in the market, and you're fulfilling it. But you also still value your customers. You know that your business depends on satisfying them not just with your product or service, but their entire experience with your organization. So, you pay them extra attention and put every effort into making sure they are 100% satisfied. Continue reading "Fast, Reliable, Data Accurate Accounts Payable Processing" →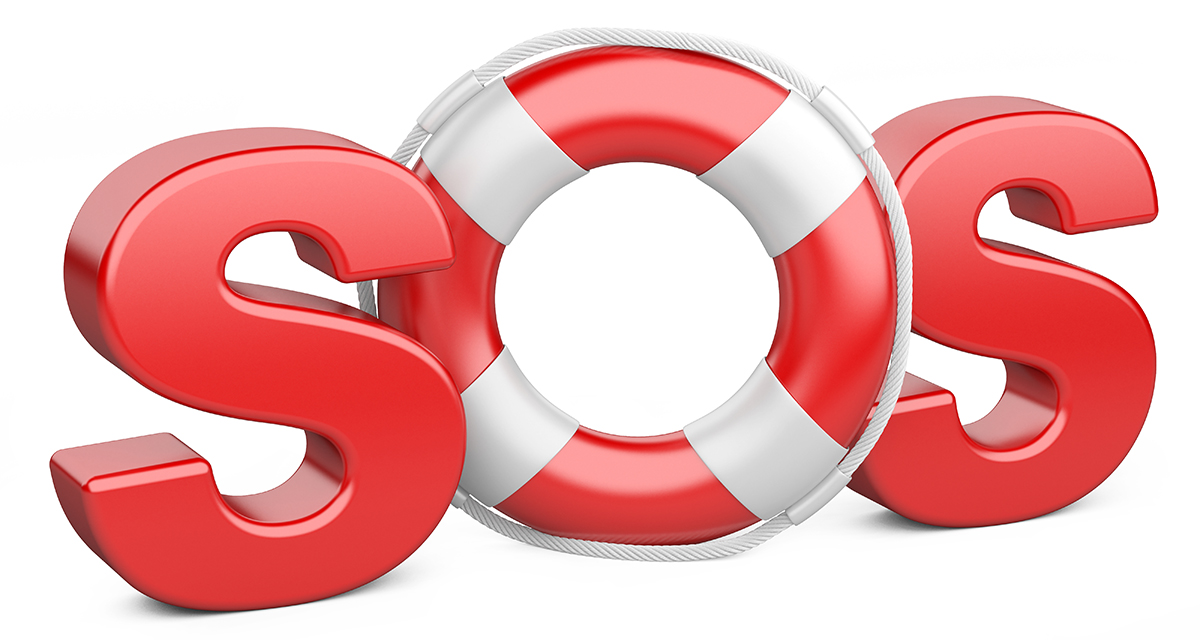 Processing Invoices…it's the bane of all productive activity within an accounting department. When you're drowning in a sea of it, all your time and effort is put into just getting back to the surface so you can breathe again. And when you do, it seems like you've only gotten a few deep gulps of air before another wave crashes on top of you. But, if you have the right tool, you could travel along the surface and make your way towards a meaningful destination. You need a lifeboat, and at Virtual Data Partners we've got one.
DocXAP Keeps You on Top of your AP processing
The two biggest culprits that cause a tidal wave of endless invoices are:
The digitization of data from hard copies into your electronic systems
Redundancy and inefficiency across platforms and various departments
DocXAP overcomes both of these challenges by combining our DocXtraction service, to digitize your information, and DocXchange, to create a smarter workflow and approval platform, into a single service.
What is the Value of DocXAP?
Continue reading "Drowning in AP Processing? Climb Aboard the Ultimate Lifeboat…DocXAP!" →