Showing posts tagged with: Data Extraction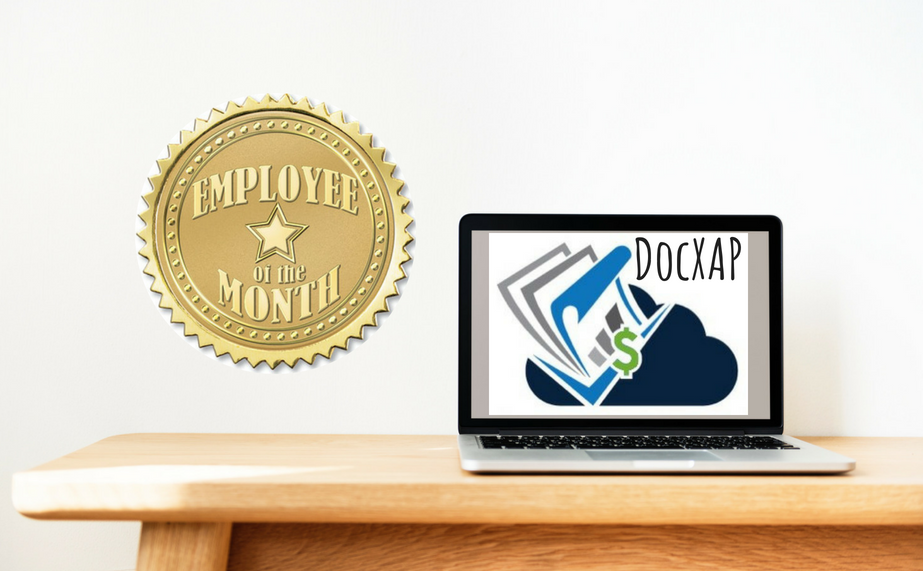 Think of all your employees that are involved in your accounting process. Think of how much you are paying for these employees and any additional staffing throughout the year. Now, they are certainly worth it; you wouldn't be keeping them if they weren't. And yet, you may be missing out on arguably the most efficient add-on to your workforce, and one whose costs aren't nearly as expensive.
Next, take the accounting department challenge: Find an employee with at least 15 years of experience, knowledge in every major ERP system, experience in over 14 industries with recommendations from all of them, and someone willing to work around the clock. Most likely, they'll laugh at you, because it's obviously a joke. Then you pull out the big kicker…..that this employee should be available 24/7, never need to take a sick day, and not request a single vacation.
Now that you have them fully convinced you've lost your sanity, introduce them to Virtual Data Partner's DocXAP. True, this BPO candidate has an unfair advantage – it's not all human. But when you see what this entire asset can do, at its cost, you will want DocXAP working for your company. Continue reading "Employee of the Month: DocXAP" →