Showing posts tagged with: AP Automation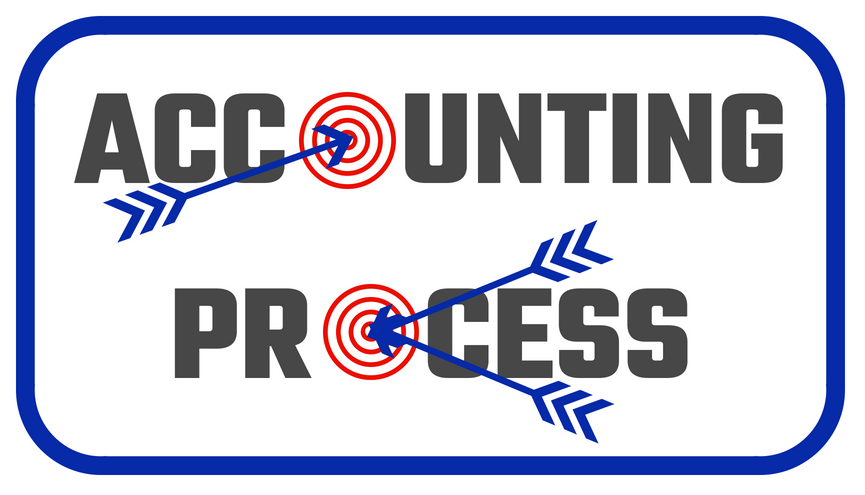 What if you could have someone, or something, working for you whose accuracy and consistency were quite literally legendary? The kind of force that is still talked about to this day, hundreds of years after the details have long been forgotten. The English once knew someone like that.
One of the most famous legends when it comes to consistent accuracy is the English folk hero, Robin Hood. In addition to his fabled exploits of robbing from wealth accumulated by ill-gotten means to help the peasantry, he is perhaps even more famous for his skills in archery. After all, he is not the only legend to "steal from the rich and give to the poor" – but he is the only one to have one of the rarest feats of skill named after him, "The Robin Hood Shot." The idea is very simple. First, you hit the center of a bullseye in a target, already difficult enough. Then you repeat the shot so perfectly the second arrow splits the first in half. Continue reading "DocXAP Hit's the Bullseye Every Time" →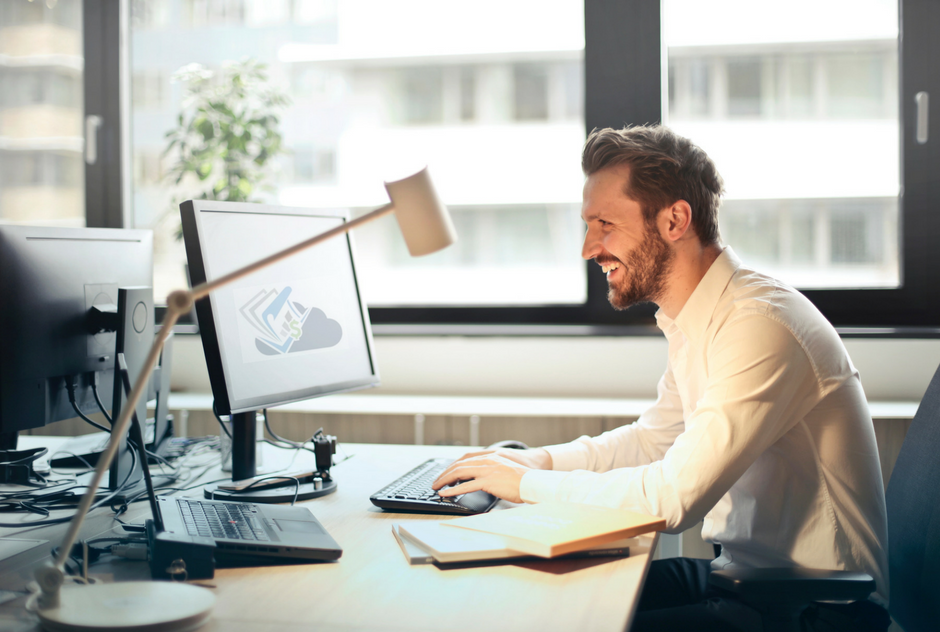 Much like the Industrial Revolution in the late 1700 and early 1800's greatly enhanced the workforce and reduced the cost of hard labor, the Technological Revolution of the late 1900's, continuing even to this day, is improving efficiency and dropping the cost of internal company processes. Much of the work that used to require accountants and clerks can now be handled by computers and programs. These software applications and processes are far faster, more accurate, and cost less than relying purely on labor alone.
DocXAP, by Virtual Data Partners, modernizes your company's accounting process with many benefits. It's not that your staff is any less important. Far from it, your employees are more important, because with DocXAP one employee can now do what used to take many. From maintaining accounts receivable and accounts payable, to internal documentation and communications, what used to require large departments can be run by small teams or even a single employee (depending on your company's size). We can process all your current vendor invoices and other existing accounting forms using our 99% accurate OCR and validation service. Continue reading "Modernizing your Accounting Department with DocXAP" →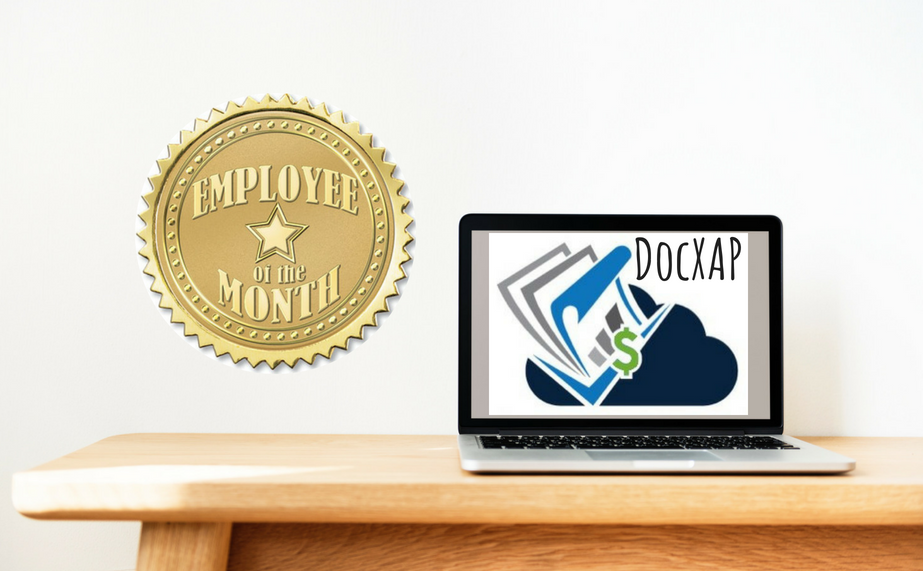 Think of all your employees that are involved in your accounting process. Think of how much you are paying for these employees and any additional staffing throughout the year. Now, they are certainly worth it; you wouldn't be keeping them if they weren't. And yet, you may be missing out on arguably the most efficient add-on to your workforce, and one whose costs aren't nearly as expensive.
Next, take the accounting department challenge: Find an employee with at least 15 years of experience, knowledge in every major ERP system, experience in over 14 industries with recommendations from all of them, and someone willing to work around the clock. Most likely, they'll laugh at you, because it's obviously a joke. Then you pull out the big kicker…..that this employee should be available 24/7, never need to take a sick day, and not request a single vacation.
Now that you have them fully convinced you've lost your sanity, introduce them to Virtual Data Partner's DocXAP. True, this BPO candidate has an unfair advantage – it's not all human. But when you see what this entire asset can do, at its cost, you will want DocXAP working for your company. Continue reading "Employee of the Month: DocXAP" →