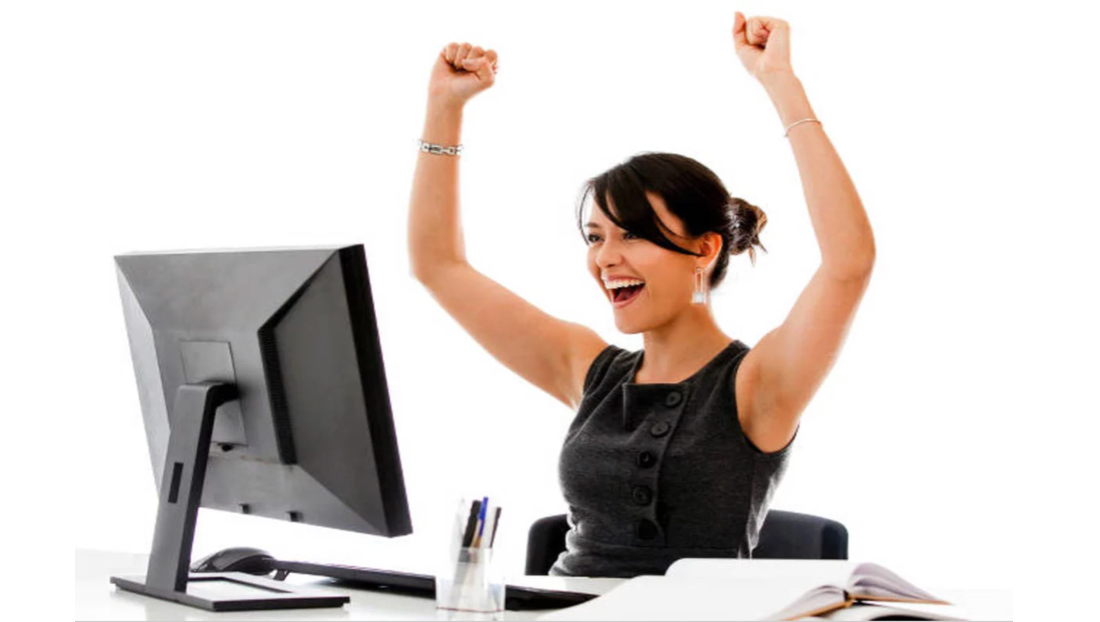 When a business or corporation is in dire need of transitioning to an automated accounting process (payables or receivables), it should search for a solution that  provides more organization and compliance than their current process, therefore targeting a reduction in high operating costs.
The Virtual Data Partners team helps you gain control over the entire invoice handling process by providing and using innovative, cost-effective and efficient invoice automation software. Several of the key advantages our automated accounting solutions provide are:
Savings for your business that will reduce the cost of all operations by automating the accounts payable or receivable process.
Integration with your back-end systems (LOB applications, ECM and DMS) and many popular ERP and accounting systems effectively and seamlessly.
Going paperless adds value by eliminating errors and reducing processing and paper costs.
Improved approval time which will turn accounts payable into a great revenue generator, so you could enjoy early vendor discounts while spending less time on manual processes.
Continue reading "Effectively Manage Your Accounting Process with DocXAP, Go BPO!" →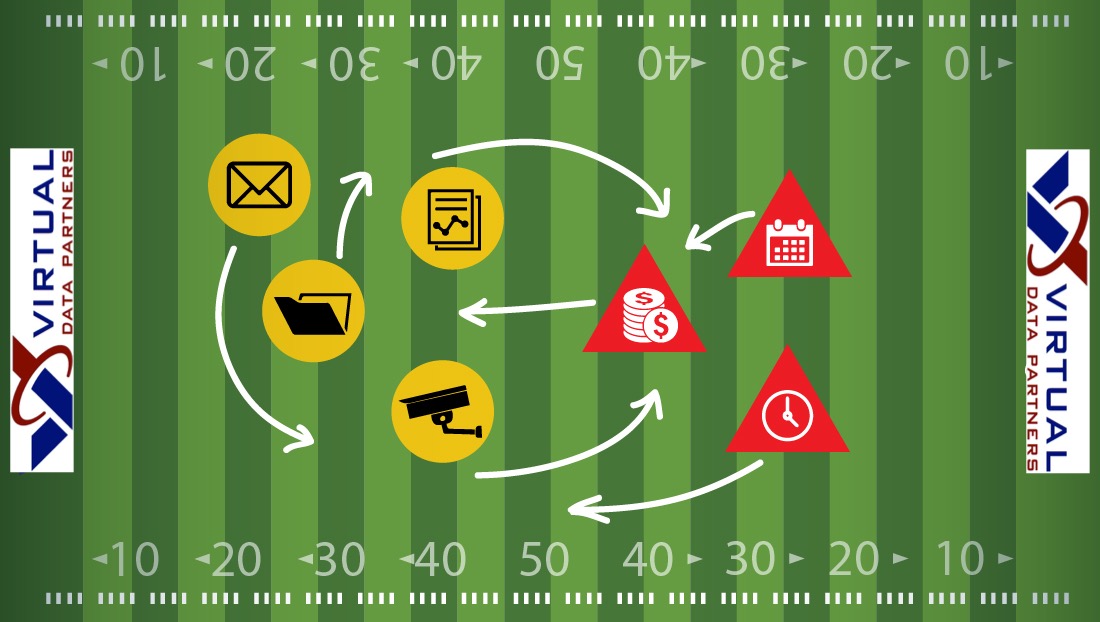 Why has Bill Belichick won the most Super Bowl titles in NFL history? If you ask 100 people you'll probably get 100 different answers. Some might say because he's a genius. Others might say, "I hate the Patriots." But one indisputable truth is that Bill has always had a vision and a plan. His "Do your job" mantra correlates directly to the business world in terms of how important it is to be prepared, work productively, and pay attention to every detail.
I think we can all take a lesson from Bill's playbook when it comes to embracing a new company initiative. The reason the Patriots have won five Super Bowls under Bill's leadership is not because they simply come to play every Sunday; it's because they execute the game plan with absolute precision. That's why I often scratch my head when companies start with seeking a technology "solution" to a problem. The technology is just the football. It's the vision and viability of a game plan for using the technology that determines how successful you can be. Continue reading "Lead Your Business To The End Zone With VDP" →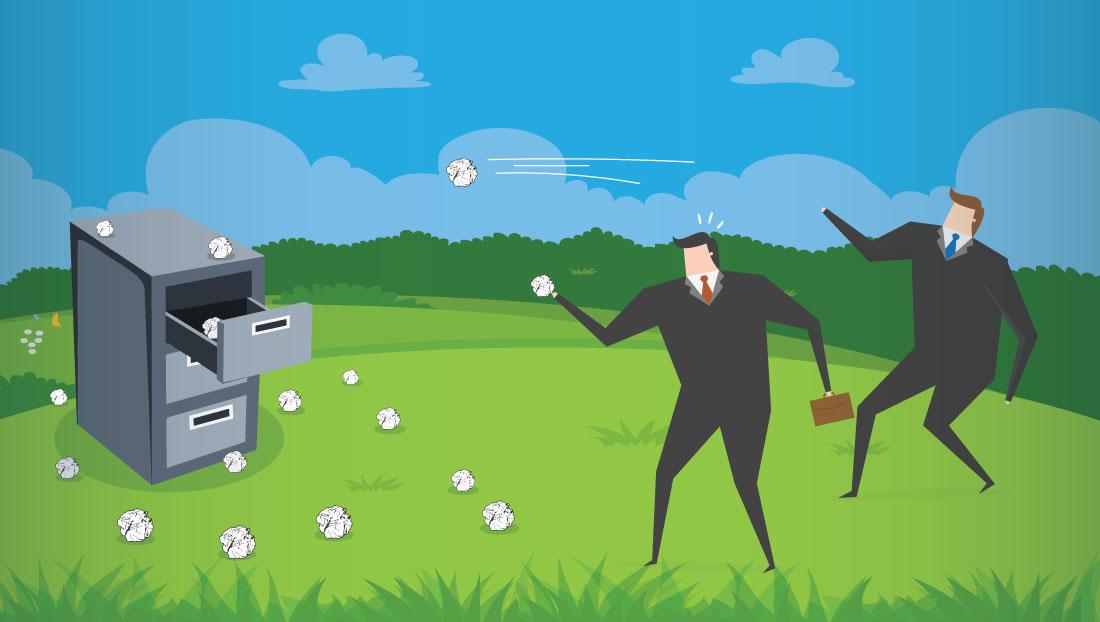 Most people have played cornhole (also known as bean bag toss) at least once in their life. It's a fun game, but let's be honest, there's not much strategy or skill involved. No matter how much you've had to drink or how bad of aim you have, if you keep at it, chances are one of those bean bags will end up in the hole at some point. That's what I liken many AP departments' methods for processing invoices to. Companies struggle with streamlining their processes, which tend to be very labor-intensive solely because of the volume of paper involved. At the end of the day, there is no strategy. When an invoice is received, it may be a long, drawn-out process to get it paid, but "eventually it will get paid!"
Continue reading

"Why Playing Cornhole In The Office Is A Terrible idea"